Now it's no surprise that people often consider foods like eggs and yogurt simply basic. Still, with the right additions, the most basic of foods could become very interesting that you'll want to jump out of your bed for breakfast, and with an affordable budget as well.
Here are six incredible breakfast food ideas that are delicious and affordable.
1. Greek Yogurt With Warm Blueberry Sauce
Preparing fresh blueberry sauce is a few minutes' worth of effort, yet it tastes fantastic in breakfast, snack, or dessert when swirled together into plain Greek yogurt. However, frozen blueberries could also be used in place of fresh ones, especially when they are no longer in the season.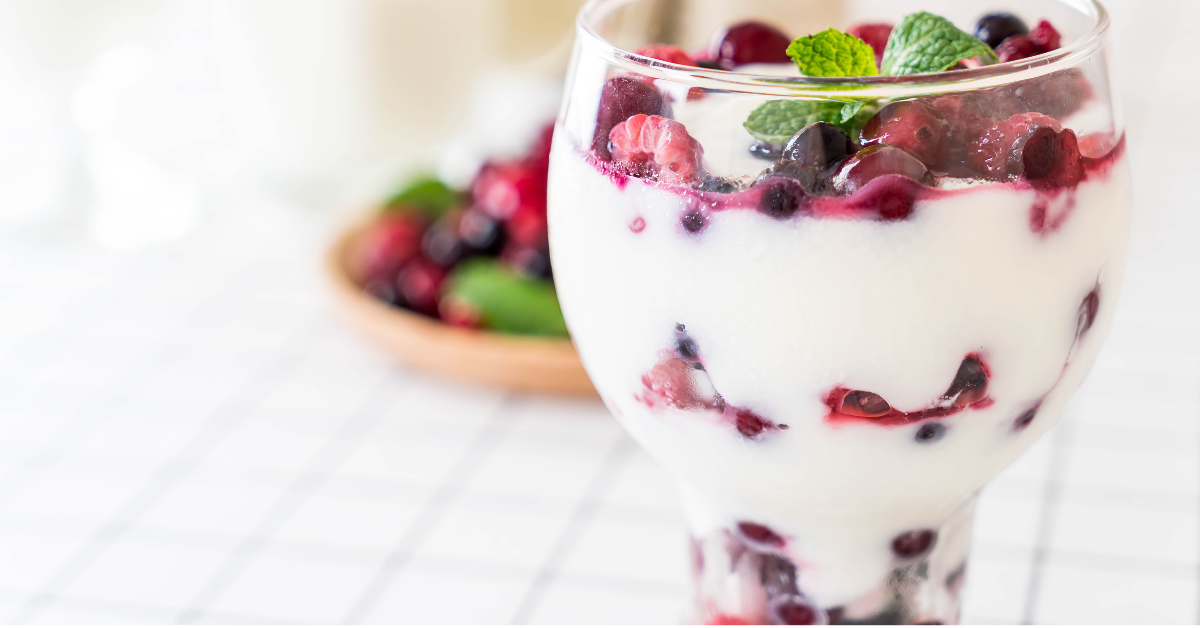 Spend a few minutes of your time preparing the sauce prior to cooking. If you're expecting company soon, then you can layer it in parfait glasses for a brunch or a dessert recipe as it also gives a feel of elegance.
You can also top it with toasted nuts or granola if you like added crunch. The sauce would also work well with other things such as pancakes and or biscuits.
Ingredients
Fresh blueberries – 2 cups
Sugar – 2 tablespoons
Water – 2 tablespoons
Grated lemon zest – ½ tablespoon
Fresh lemon juice – ½ tablespoon
Table salt – 1 pinch
Plain, fat-free Greek yogurt – 3 cups
Instructions
1. Get a medium-sized saucepan in which combine blueberries, sugar, and water. Bring the saucepan to a simmer and overheat. Reduce the heat to medium-high and simmer, occasionally stirring until most of the berries have burst, and then cook down into a purple-colored sauce for 5 to 7 minutes.
2. Remove the purple sauce from the heat and then stir in lemon zest, lemon juice, and salt, let cool to warm. (if you aren't using the sauce right away, transfer it to a container to cover it and refrigerate until you're serving when you can then reheat.
3. When serving, spoon the yogurt into six small bowls, top them evenly with the blueberry sauce and gently swirl the sauce into the yogurt.
4. The serving size would be 1/2 cup yogurt and 1/4 cup sauce.
2. Tex-Mex Scrambled Eggs
The added addition of jalapeno and cumin mixed gives these scrambled eggs a tad bit of heat. They're also topped off with a homemade spice salsa to give it even more flavor.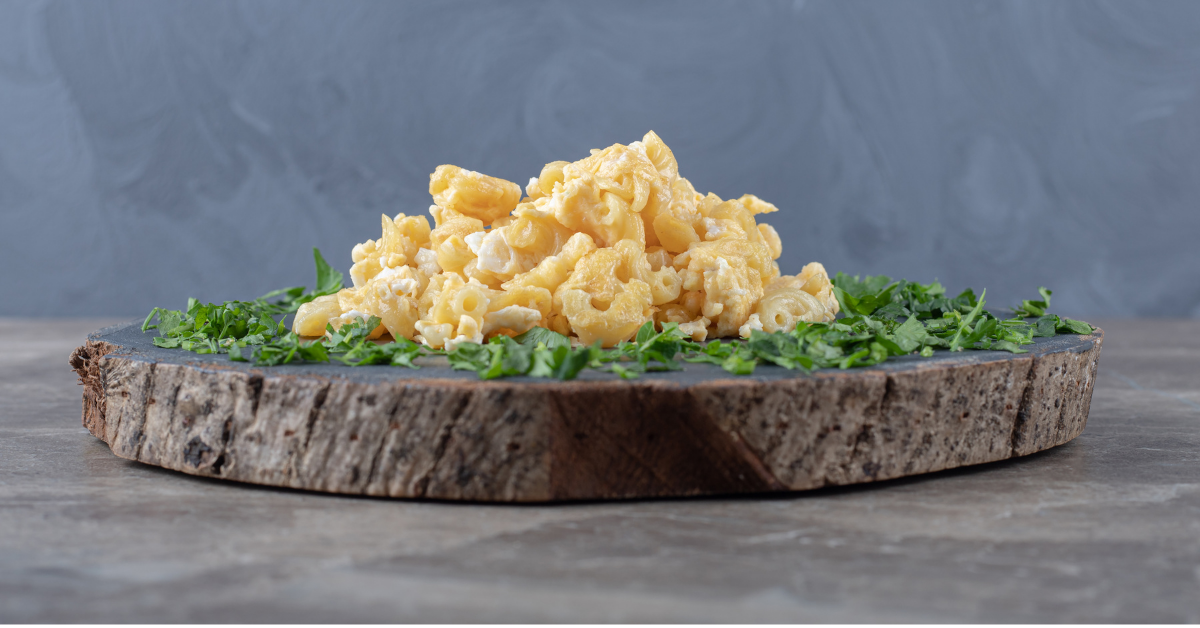 Ingredients
14½ oz of fire-roasted variety canned diced tomatoes
Chipotle variety chili powder – ¼ tablespoon
Minced, green part only uncooked scallions – 2 tablespoons
Minced, fresh cilantro – 2 tablespoons
Fresh lime juice – 1 tablespoon
Divided table salt – ½ tablespoon
Divided black pepper – ¼ tablespoon
Large eggs – 4
Dried oregano – ¼ tablespoon
Ground cumin – ⅛ tablespoon
Cooking spray – 4 sprays
Small minced uncooked shallots – 2
Medium minced, seeded (don't touch seeds with your bare hands) jalapeno pepper – 1
Instructions
1. To prepare your salsa, you must pour the tomatoes inside a fine-mesh strainer set in the sink. Press on the tomatoes to drain off all the liquid, leaving you one cup of dried off tomatoes. Spoon out the tomatoes into a medium bowl, stir in the chili powder, scallion, cilantro, lime juice, ¼ tablespoon of salt, and the ⅛ tablespoon of pepper. Stir together the salsa and set it aside.
2. Prepare a medium bowl, beat together the eggs, oregano, the remaining ¼ tablespoon salt, the remaining ⅛ tablespoon of pepper, and cumin. Set it aside to make eggs.
3. Take a medium nonstick skillet, coat it with cooking spray, and heat over medium heat for about 30 minutes. Add the shallot and jalapeno to cook while occasionally stirring until the shallots are tender, which would be about 3 minutes. Next, pour your egg mixture into the skillet, and cook until the eggs are almost cooked through while occasionally scrambling for about 3 to 4 minutes. Finally, serve your eggs with salsa.
The size per serving would be about 1 cup of eggs and 1/2 cup salsa.
Notes to consider
If you can find canned tomatoes already with chipotle chiles, then use those and omit the chili powder with the salsa. You can also save some time by using your favorite, spicy jarred salsa, instead of making it yourself.
3. Goat Cheese, Spinach, and Tomato Omelet
Ingredients
Large eggs – 2
Cooked spinach – ½ cup
Chopped, uncooked onions – 2 tablespoons
Olive oil – 1 tablespoon
Chopped, fresh tomatoes – ½ cup
Chopped, uncooked scallions – 2 tablespoons
Semi-soft goat cheese – 1 tablespoon
Basil (and or other herbs) – ½ tablespoon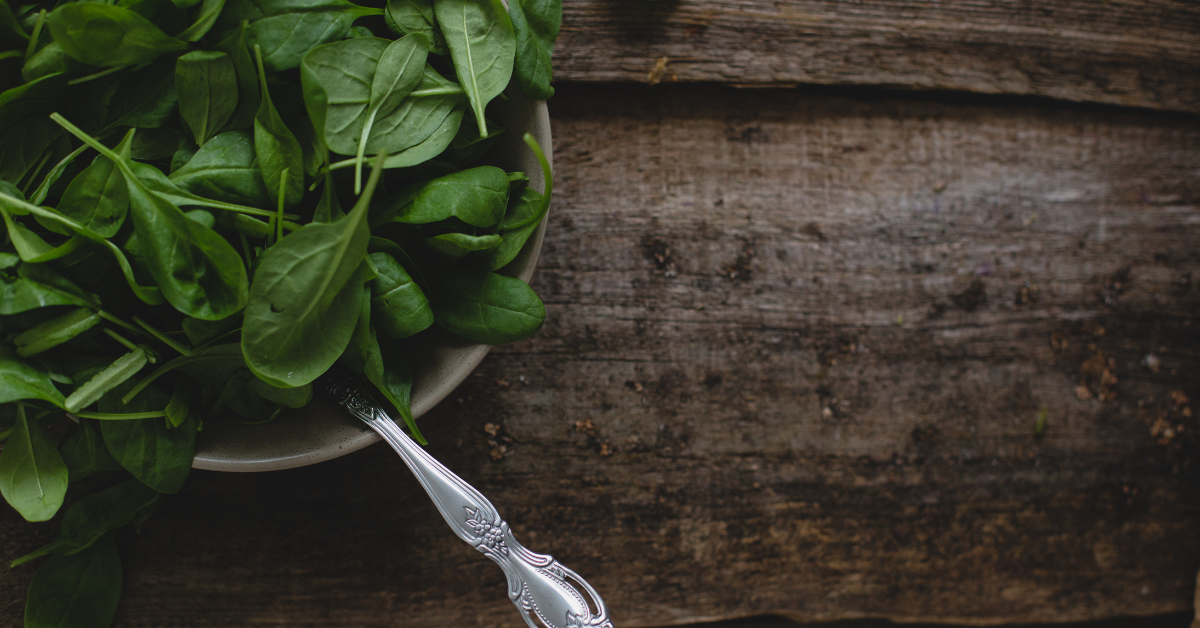 Notes to consider
Make up an omelet with eggs, cooked spinach which you had sauteed with the onions and oil, tomatoes, scallion, cheese, and other fresh herbs.
4. BLT Breakfast Cheese Toast
A comforting cheese toast can easily become a hearty start to your day when loaded up with tons of chosen toppings for an open-faced meal.
Bacon, lettuce, and tomato are arguably classic ingredients for sandwiches. You can also use any vegetables you currently have on hand, such as thinly sliced cucumber, roasted bell pepper, or avocado slices which are all delicious.
Fresh basil and or arugula leaves make for tasty additions as well. You can lose the bacon to make it a vegan sandwich or simply swap it out with a fried egg instead.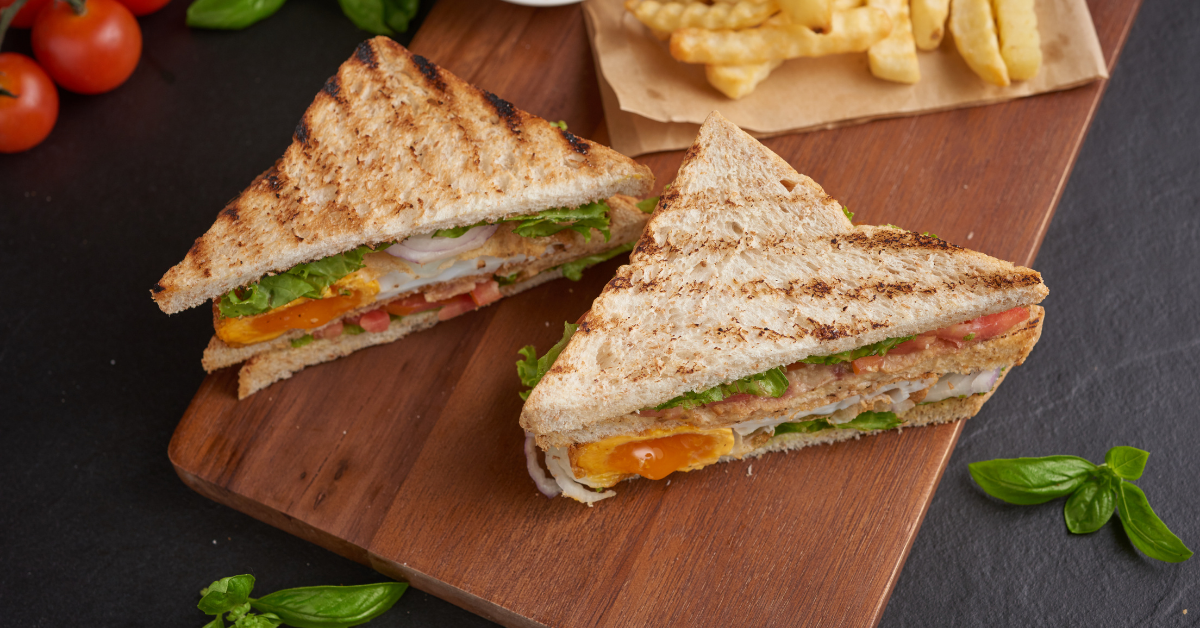 Ingredients
WW reduced shredded fat Mexican style blend cheese – 2 tablespoons
Toasted calorie-reduced whole wheat bread – 1 slice
Cooked crisp cut in center bacon – 2 slices
Chopped or shredded romaine lettuce – ¼ cup
Chopped fresh tomatoes – ¼ cup
Instructions
Sprinkle some cheese over toast, and heat in the oven just until it's melted.
Layer it with bacon and top it with lettuce and tomato, then season it with salt and or pepper if you so desire.
This would make one serving.
5. Creamy Scrambled Eggs With Scallions and Tomatoes
You can enjoy this delicious scrambled egg recipe on its own or either in a tortilla for a delicious breakfast wrap.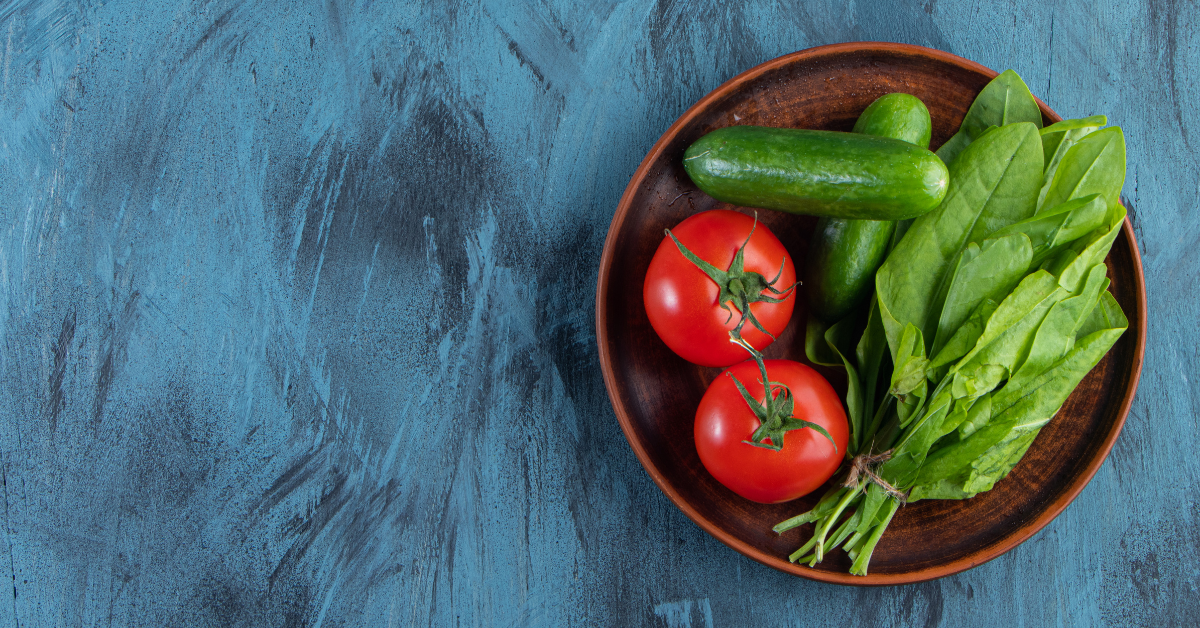 Ingredients
Cooking spray – 1 squirt
Large eggs – 6
Medium, sliced uncooked scallions – 6
Table salt – ½ tablespoon
Freshly ground black pepper – ⅛ tablespoon
Medium slice, diced fresh tomato – 1
Low-fat cream cheese cut into small pieces – 4 tablespoons
Instructions
1. Take a medium nonstick skillet, coat it in cooking spray, and heat it over medium heat.
2. Whisk together eggs, scallions, salt, and pepper in a medium bowl until it's properly blended. Add the egg mixture into the skillet to cook, gently turning the mixture using a heat-proof spatula or a wooden spoon until the eggs set for about 2 minutes.
3. Add in the tomatoes and cheese to stir. Cook it over low heat while gently stirring just until the eggs set for about a minute more (there should remain some creamy pieces of cheese).
The size per serving would be about 3/4.
Notes to consider
You can season it to taste before serving if you desire.
6. Peanut Vanilla Yogurt with Blueberries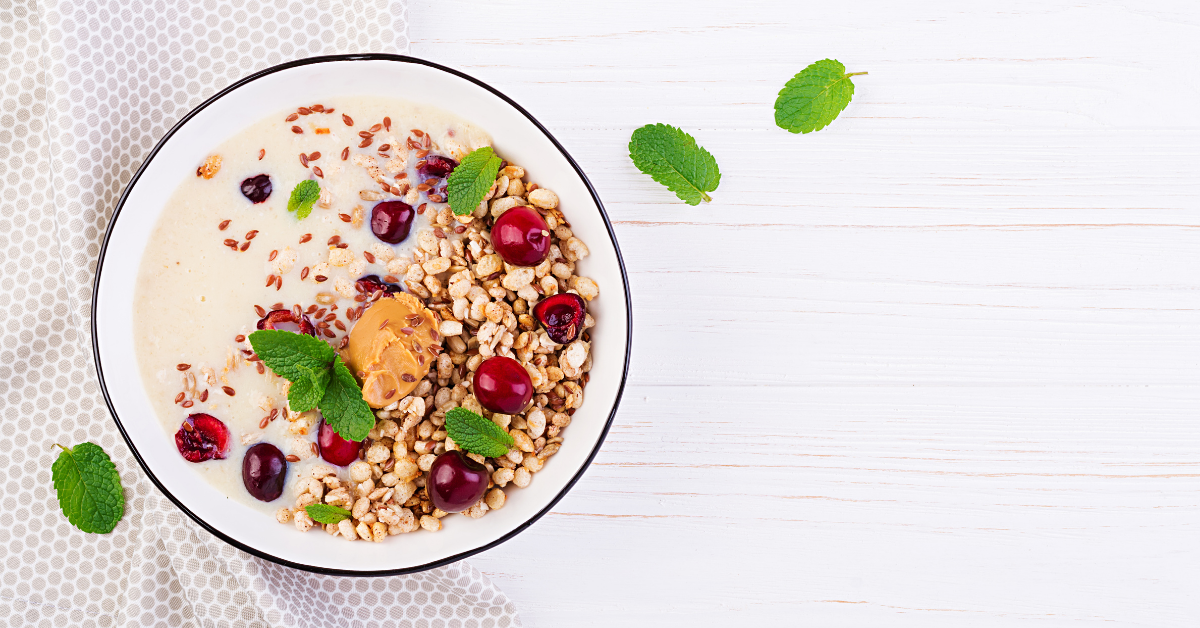 Ingredients
Fresh blueberries – 1 cup
Light artificially vanilla-sweetened yogurt – ¼ cup
Chopped peanuts 10
Notes to consider
Top the yogurt with blueberries and peanuts.