Mental: How to Create a Self-Motivating System
Explain the "why"
Clearly define any and all the reasons you have to want to lose weight and write them down somewhere. This will end up helping you stay committed and motivate you to reach your weight loss plans.
Try to read through them daily and use them as a type of reminder when you are tempted to stray from your weight loss plans.
Set attainable goals
Many of the diets and diet products claim that it will be a quick and easy weight loss. However, most practitioners actually happen to recommend losing only 1 to 2 pounds per week.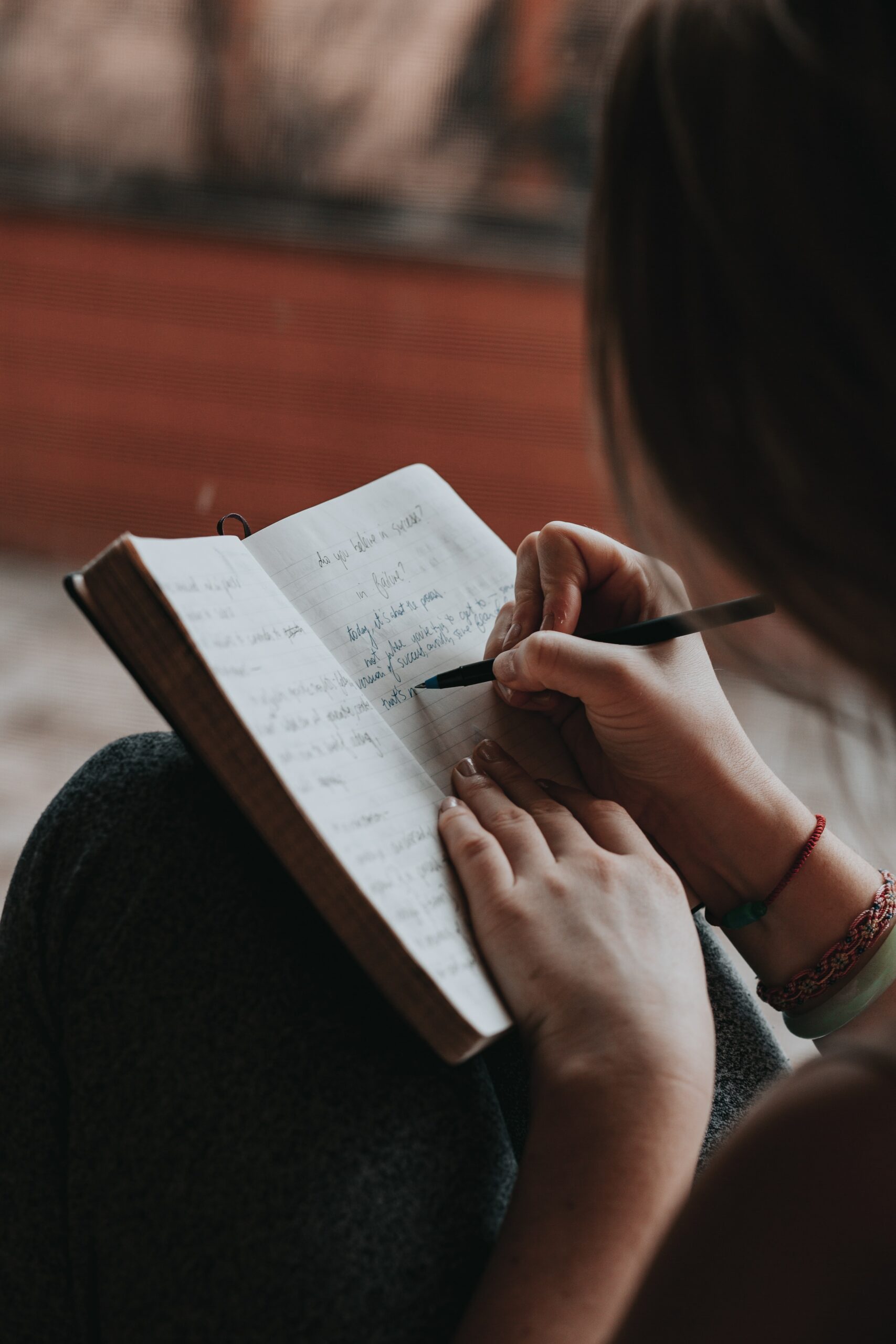 Setting goals that are unattainable in the long run can eventually lead to mutual feelings of frustration and cause you to entirely give up. On the contrary, however, setting up and accomplishing actually achievable goals leads to a sense of accomplishment. Additionally, people who end up reaching their self-determined goals for weight loss are more likely to be able to maintain their weight loss management in the long term.
Keep a food journal
As I had mentioned before as well, self-monitoring is a crucial part of weight loss success and motivation. Research has found out that those people who track their food intake are more likely to lose weight and maintain their weight loss than those who do not.
However, to keep a food journal the right way, you should write down absolutely everything you eat. This would include meals, snacks, and even the piece of candy that you happened to find on your desk one day.
Reward yourself
Losing weight is incredibly hard, so make sure to celebrate all of your success to further improve motivation. You can do this by dedicating a day to only pampering yourself. This means calling a masseuse for a relaxing massage, taking a long bath, and getting a makeover done that will complement your refreshing mental health and a new body.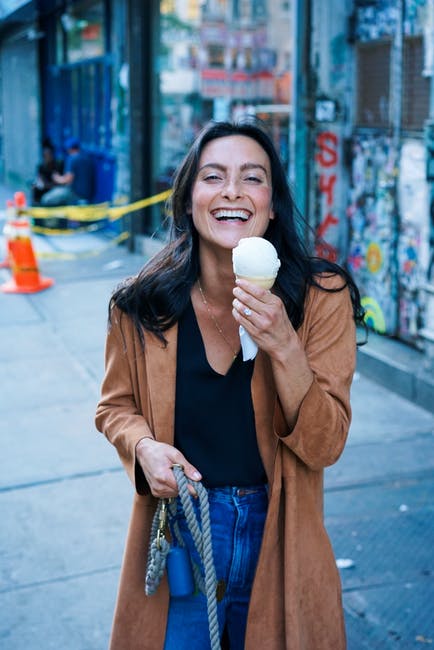 Another thing that you can do is to give yourself from all the cooking and sign up for delivery service. A healthy meal delivery service takes the hard work off your shoulders and allows you to spend more time doing the actual thing—enjoying the weight loss process.
They offer you the flexibility to state your food and delivery preference to help you reward your taste buds. When you have countless healthy options delivered right on your doorsteps, it makes it easier to stick to your diet routine and prevent unhealthy cravings.